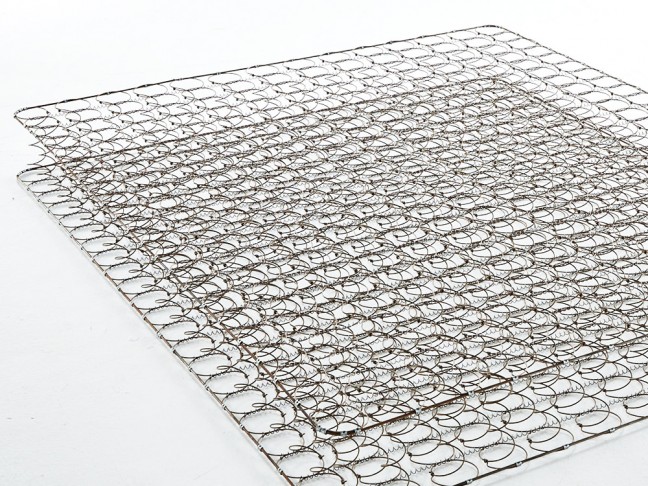 Mattresses
We produce an exceptional range of best in class mattresses. Utilizing the latest production methods and cutting edge materials we have mastered the art of comfort, quality and service.
Our names has been built in top end hospitality establishments focused on providing the best experiences possible. These deep customer comfort and quality focused considerations are available to you through our select retail partners.
Headboards
Our range of headboards is focused on timeless design. Created to compliment your mattress and the decor of you interior.
Please note that Henwood Bedding® is a manufacturer and does not sell direct to the public. Please visit any of our retail partners below to find out more about the range of Henwood Bedding® products available to you.