Master Crafted Comfort
At Henwood Bedding, we are dedicated to creating beds designed specifically to meet South African needs and preferences. We understand that every sleeper is unique and that's why we offer a range of options, so that each of our customers can find the bed of their dreams. From private homes to BnB's and 5-star hotels, there's a Henwood bed for every bedroom.
Whether you're looking for comfort, style, or both, Henwood Bedding has the expertise and commitment to quality to make your vision a reality.
With our state-of-the-art factory, expert craftsmen, and premium materials, you can rest assured that you're getting a bed that has been designed with South African conditions in mind.
Artful Sleep Design
We believe that designing a bed is a true art form. Our creative process begins with a deep understanding of our customers' needs and desires. We consider factors such as comfort, support, and form to ensure that every bed we design is both functional and beautiful. Our designers start with sketches and experiment with different shapes, materials, and textures until we arrive at a design that perfectly combines form and function. During this process, our designers and craftsmen work closely together to turn our visions into reality. Our goal is to design beds that guarantee a comfortable night's sleep and at the same time are a stunning centrepiece in any bedroom.
Quality Creates Comfort
We believe that the materials used for a bed play a crucial role in the quality and comfort of the bed. For this reason, we select only the absolute best raw materials for our beds. We use high-quality woods, plush fabrics, and premium foam to ensure that our beds are both supportive and comfortable. Because we know our customers have different preferences, we offer a variety of finishes to choose from, including organic cotton, bamboo and even fabrics made from recycled materials. We never compromise on quality and evaluate every textile for durability and comfort.
Precision in Automation
Our meticulous manufacturing process ensures that every bed we make is of the highest quality and meets our strict standards. Our skilled craftsmen use advanced techniques and ultramodern equipment. We have a strict quality control process in which we inspect and check each bed before it leaves our factory. Our aim is to create a product that will last and provide our customers with the comfort and support they need for a restful night's sleep. We believe that our customers deserve only the best, which is why we put so much care and effort into manufacturing each of our beds.
Hand-crafted Perfection
When you choose Henwood Bedding, you can be sure that you are getting a bed that has been made with great attention to detail. We know that it's the subtle features that set our beds apart. We take great care to ensure that every bed meets our exacting standards of comfort and quality. We design our beds with a wide range of body types and sleeping conditions in mind, offering a tailored level of support and comfort. From the careful choice of materials to the expert craftsmanship and aesthetic details, you can be sure you are making a luxurious and long-lasting investment for the ultimate sleep experience.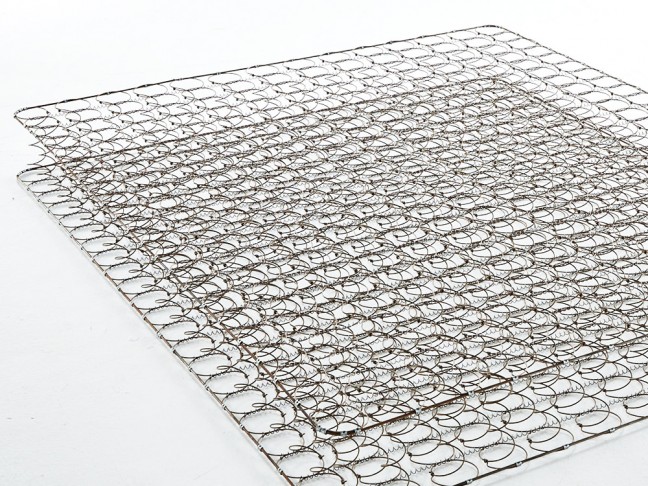 Mattresses
We produce an exceptional range of best in class mattresses. Utilizing the latest production methods and cutting edge materials we have mastered the art of comfort, quality and service.
Our names has been built in top end hospitality establishments focused on providing the best experiences possible. These deep customer comfort and quality focused considerations are available to you through our select retail partners.
Headboards
Our range of headboards is focused on timeless design. Created to compliment your mattress and the decor of you interior.
Please note that Henwood Bedding® is a manufacturer and does not sell direct to the public. Please visit any of our retail partners below to find out more about the range of Henwood Bedding® products available to you.